Hiddentec is a designer and manufacturer of advanced tracking devices intended for use in specialized applications.
Our in-house Research & Development team work in partnership with our clients to ensure that our technology meets the requirements of the end user.
Real-time tracking and cutting-edge power management
Hiddentec devices are designed to give users the ability to optimize performance in great detail. Our sophisticated power management technology allows devices to be deployed for extended periods while still recording and transmitting vital information.
Secure, stand-alone solutions
With the ability to host your own tracking server, Hiddentec solutions can be kept entirely in-house, and with a high degree of technical security.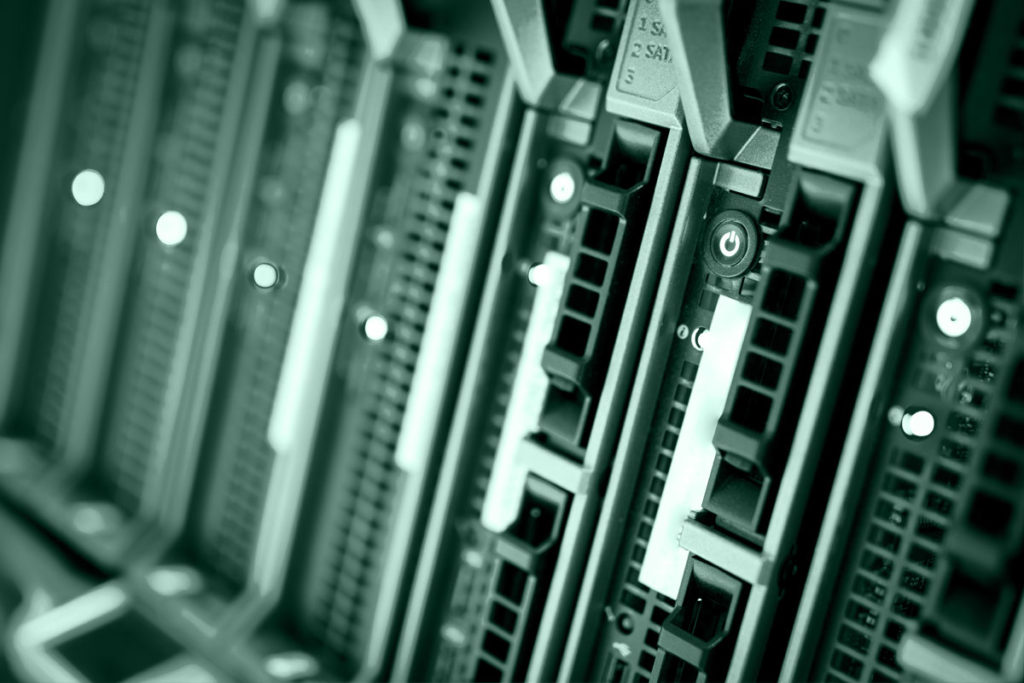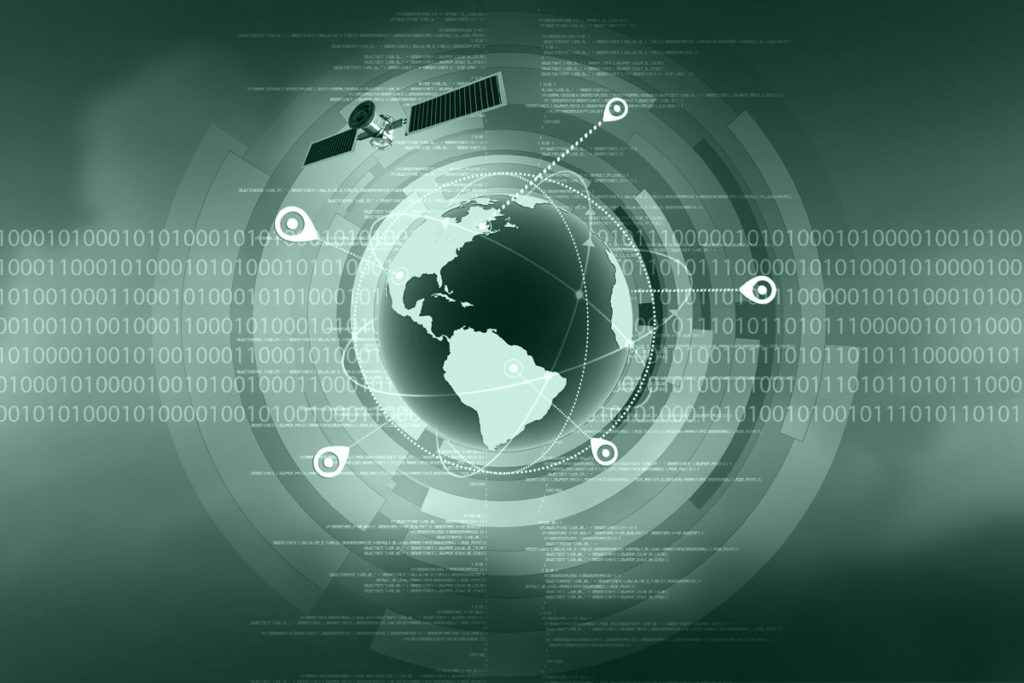 In use by police, military and government worldwide
Hiddentec hardware is successfully used in over 50 countries at the highest levels. With offices in the United Kingdom, United States, Europe and the Middle East; Hiddentec have a global footprint.
Hiddentec is a long-standing designer and manufacturer of highly advanced tracking equipment. With nearly two decades of experience and offices internationally, Hiddentec are a truly global presence in the field of tracking technology. In 2012, the company was awarded the Queen's Award for Enterprise: International Trade; the highest honour a British company can receive.
Hiddentec develops designs and manufactures a completely secure, stand-alone, impenetrable, tracking solution, including hardware items and control software. The systems are in use in over 50 countries at the highest levels of operation by Counter Terror Units, Serious Crime Units, Narcotics Departments, Federal Agencies, Government Agencies, Military Intelligence Agencies and Blue Chip Corporations.
The systems are used to remotely track vehicles, personnel and high value assets; providing real-time information and historical data used for intelligence. Hiddentec's software provides the ability to analyse collected data to identify patterns of movement, vehicle usage and suspectsí behaviour and lifestyle.
Hiddentec's product range includes miniaturized covert tracking devices designed to be concealed within objects and/or items of clothing, small, sleek and discreet body-worn trackers with panic alarm functionality, rapidly deployable tracking devices and surveillance equipment and hard-wired vehicle tracking devices that are virtually undetectable. All equipment is designed and manufactured in-house for maximum security and product quality.
With offices in the UK, The Netherlands, USA and the Middle East, together with distributors positioned on every continent, customers can enjoy the comfort that full 'in-country' support is always available.
If you would like to contact Hiddentec by telephone, please use any of the numbers listed below. Calls are charged at your standard network rate.
If you wish to make contact with Hiddentec via e-mail, please fill out the contact form and a representative will be in touch shortly.
5 Cornhouse Building, Claydons Lane
Rayleigh, Essex SS6 7UP
Tel: +44 (0)1708 631 333
Support Tel: +44 (0)1268 923 222
Fax: +44 (0)1268 923 392
Holland:
Hiddentec R&D, De Star 23b
1601 MH Enkhuizen
Tel: +31(0) 228 750 247
HIDDENTEC USA Inc
1115 South Dixie Freeway
New Smyrna Beach, FL 32168
Tel: +1 -386-760-1480