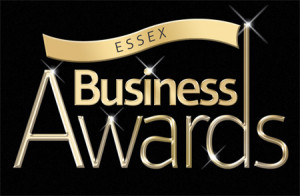 Hidden Technology are proud to announce that we've recently been awarded an Essex Business Award, being "Highly Commended" in the category of Business to Business.
The award ceremony was a very glamorous event, held at Southend's Cliffs Pavilion  attended by the very best businessmen and -women that Essex has to offer.
We at Hiddentec would like to congratulate all winners on their awards, and thank both The Echo and those who voted for us for this great honour.