[one_half last=no]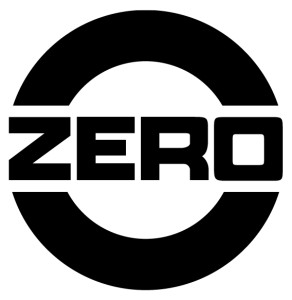 Hidden Technology is pleased to announce that we have signed an agreement to work in partnership with Zero Cases (UK) Ltd in order to provide a vastly improved range of secure containers for use with Hiddentec's Cash-in-Transit Tracker solution.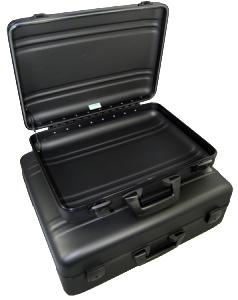 By combining Zero's impressive selection of strong, durable cases with Hiddentec's formidable tracking technology; clients will be able to securely monitor and track the location of cash and valuable items from anywhere in the world.
For more information about how Hiddentec can track your high-risk or valuable assets, please use the Contact page on this website.
[/one_half]
[one_half last="yes"]
[/one_half]