Audio & Visual

Hidden Technology offers a wide range of audio and visual surveillance equipment designed for both short- and long-term deployment. Our long-term deployment equipment is extremely ruggedized and is ideal for deployment in any environment.
All of HTSI's audio-visual solutions are tailored to the customers' requirements: the number of inputs required, the number of installations, the quantity and type of cameras, data storage capacity, operational life, and much more.
From permanently fixed vehicle/building mounted Pan Tilt Zoom (PTZ) cameras, to covert fibre-optic cameras for use in adaptive operations; HTSI's hardware can provide the required quality of image, with customizable framerates, panning and tracking, optical and digital zooms, pre-programmable sight-paths and input rotation.
With the addition of either a wired or 3G modem, it's possible to dial into the device from anywhere in the world and access the live video feed from any web browser.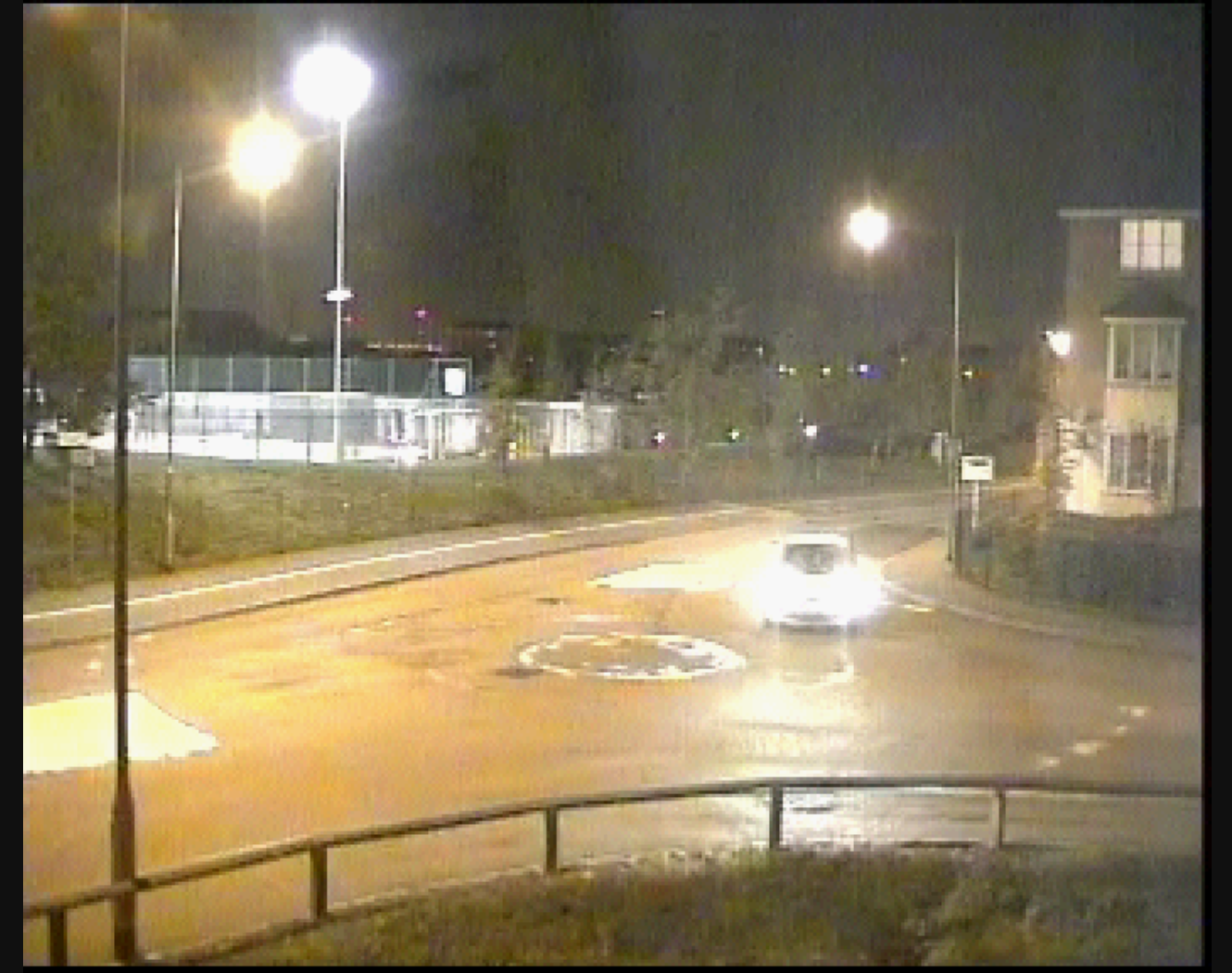 Whether for long-term surveillance operations or for permanent security, HTSI's range of audio-visual equipment provides customers with the ability to record hours to days of footage with intelligent sweeping functionality and optional low-light and night vision.
Used by police forces and intelligence gathering organizations worldwide, HTSI's covert surveillance equipment allows the user to capture valuable footage and audio for evidentiary purposes. Able to to be inserted and concealed within all manner of everyday items, Hidden Technology's equipment can operate undetected within any setting.
PLEASE NOTE:
Due to the sensitive nature of HTSI's surveillance equipment, detailed information cannot be provided on our website. For further information, or to enquire about potential operational possibilities, please contact HTSI using the Contact page.